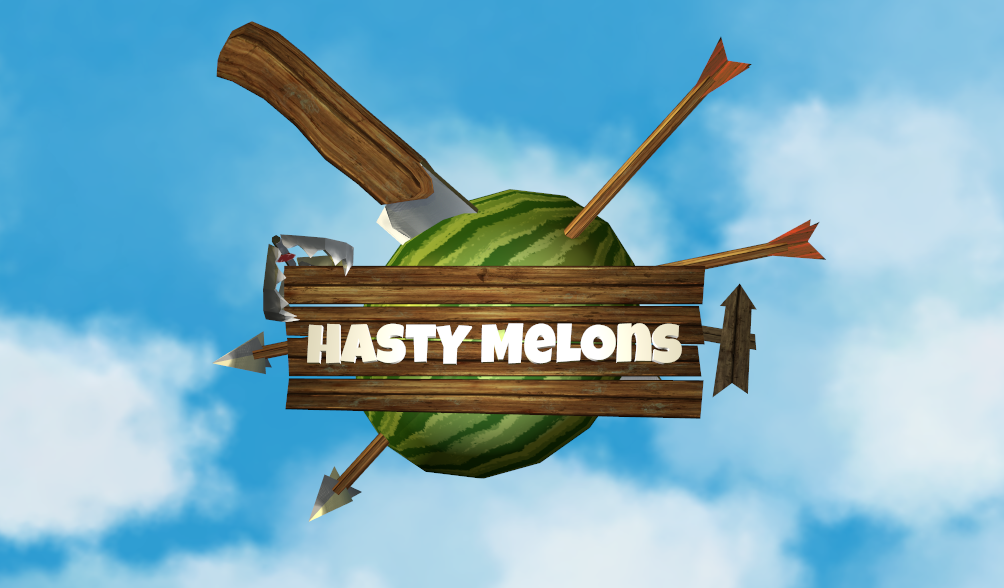 Hasty Melons
A downloadable watermelon racing game
Hasty Melons is a watermelon racing game with power ups and traps!
You take the control of a rolling melon and try to be the fastest one. But beware, it won't be easy as your opponents can use power ups as well. Be nasty and send them into one of the trap on the map to be ahead of everyone else.


We have been greenlit!
Key Features
Fast paced action
7 different power ups to crush your opponents, slow them down, or protect yourself
Deadly traps
Several maps ranged from easy to super hard ones. You'll have to master your melon velocity as well as short cuts to beat the game
Up to 4 players, (CPU or Local)